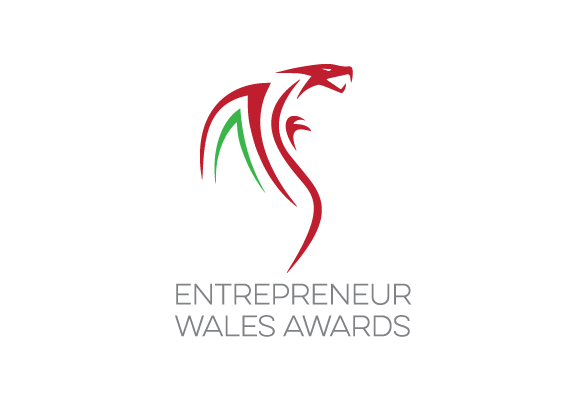 We are very proud to announce that our managing director, Hugh, has been shortlisted for the Entrepreneur Wales Technology Award. Hugh has put in years of dedication to get the business to the stage it's at today – starting off as one man and his laptop, he's now branched out to an office with several employees and the occasional freelancer!
As a self-confessed technology guru (and nerd), we think Hugh is more than deserving of the award, but he faces some stiff competition from other Welsh entrepreneurs.
The ceremony will take place in Cardiff during November – we wish Hugh the best of luck!