About PingPress
Hey, we're glad you've found us. The team here at PingPress has over a decades' worth of online marketing experience in things like SEO, PPC and social media - experience we use to get more leads, clients or sales for people just like you.
We're a team of young, energetic and enthusiastic individuals with an eye for detail and a desire to see our clients succeed. Although we have set office hours, you'll often find us working around the clock to ensure we're delivering the best possible service.
If you're looking to take your business to the next level, get in touch and see what our friendly team can do for you.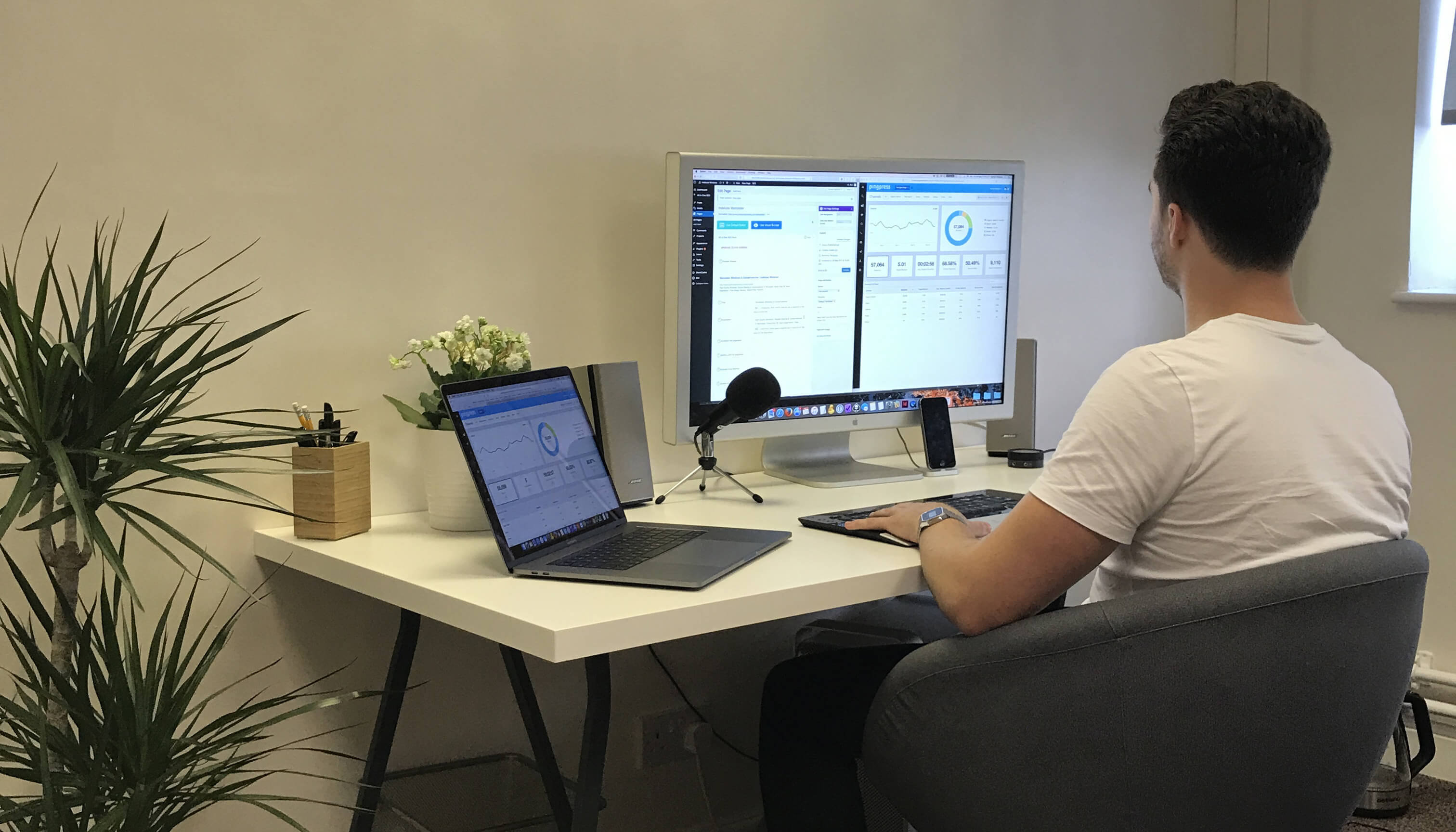 Work With Us
We're a growing business...so yes, we're hiring! We are on the lookout for brilliant people who thrive off new challenges and want to be a part of something big. Check out the available roles below and get in touch if you think that you're the secret weapon we're missing!
Available Positions:
Organic Search
SEO Account Manager
We're looking for a talented individual to join our SEO team at PingPress. Applicants must be a fast thinking, quick learner with an open mind. Knowledge of SEO is essential.
Paid Search
PPC Account Manager
We're looking for a PPC account manager to look after a number of ongoing campaigns. Applicants must have at least 12 months experience in paid search marketing. Analytical skills and a knack for thinking outside of the box are also desirable.