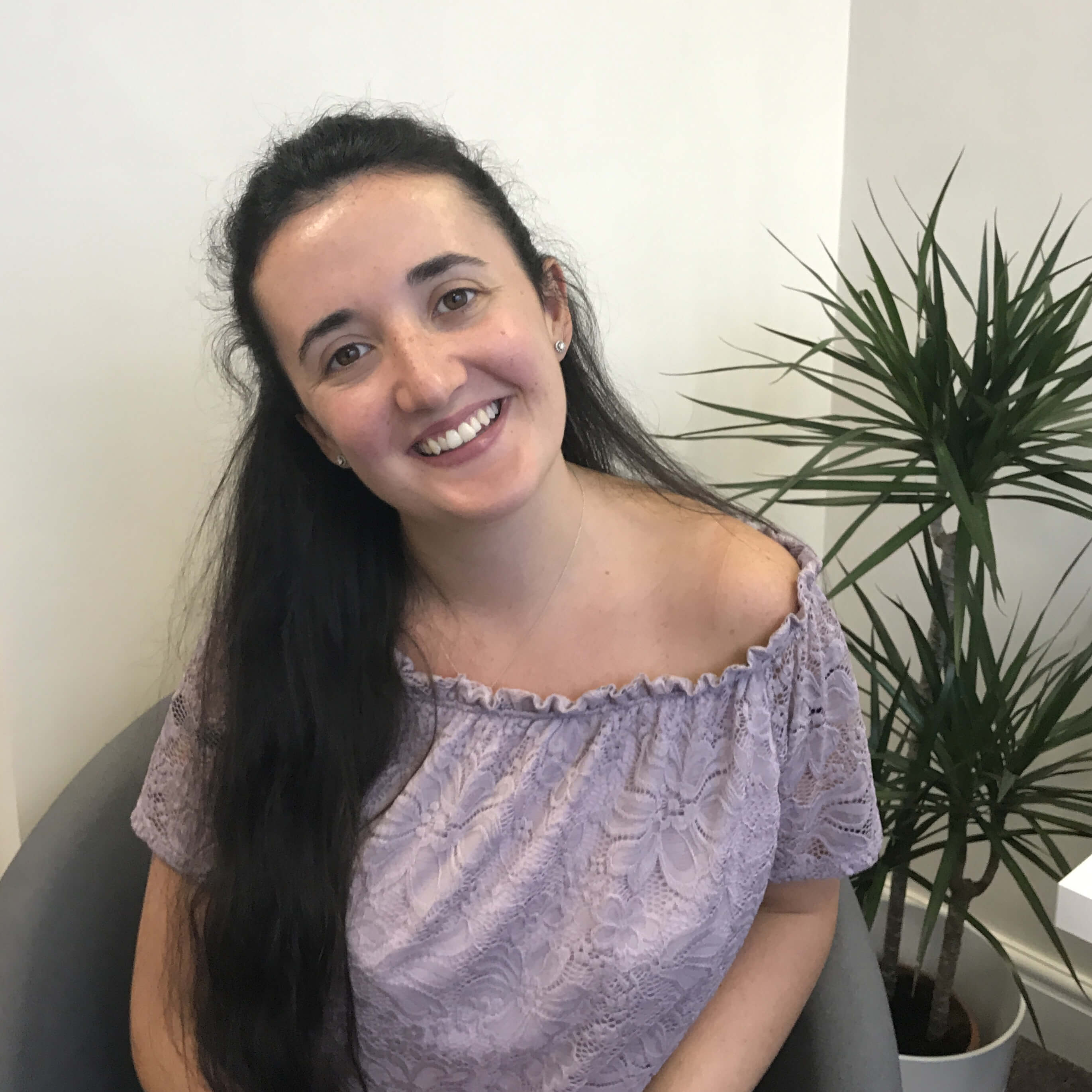 Abbey Walsh
Managing Director
Ex-medical student Abbey oversees/nags the team. Surviving off tea & the occasional glass of Sauvignon Blanc, she's usually found planning her next holiday.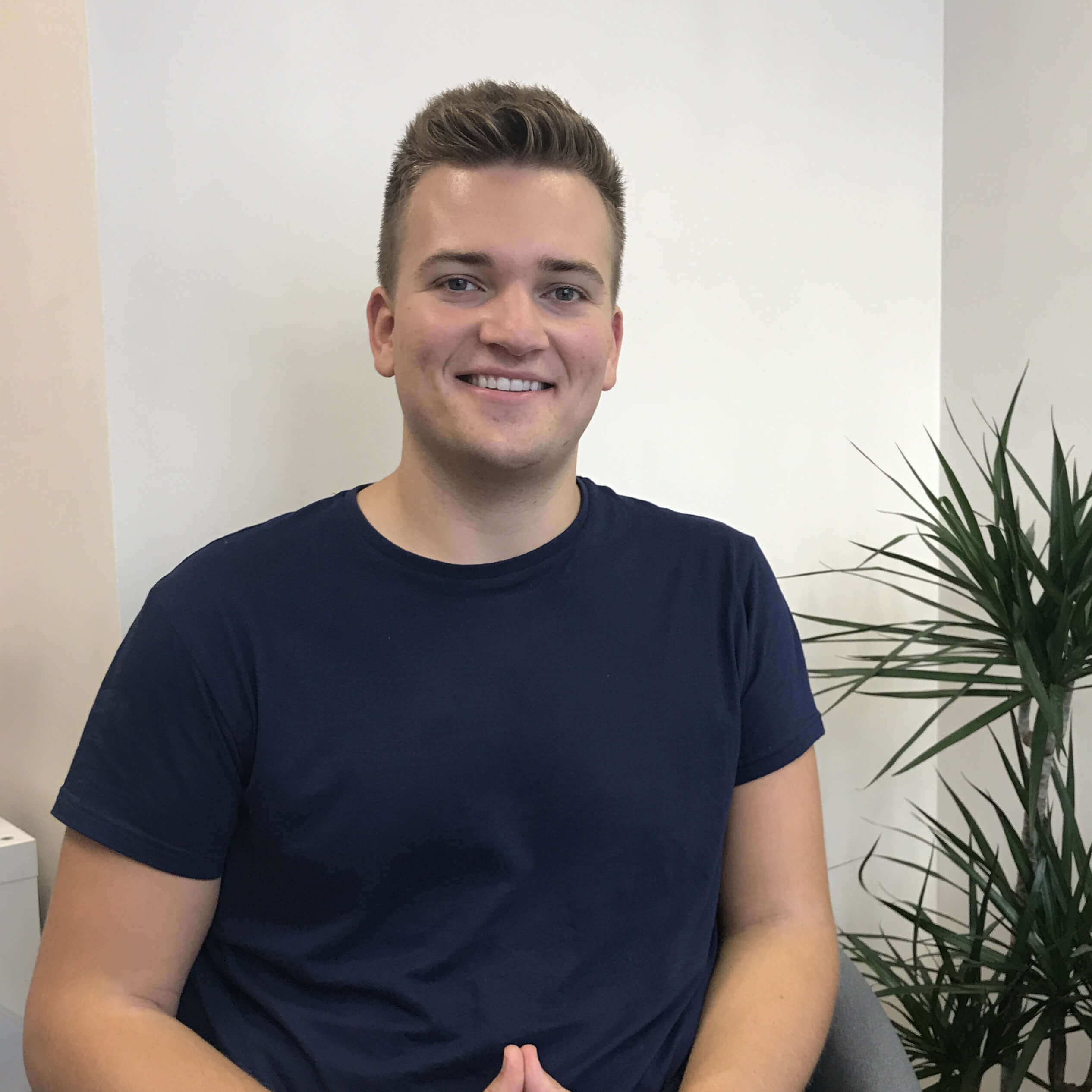 Hugh Thomas
Director
Another university dropout (lasting only 8 weeks), Hugh is the most experienced of the team. Rumour has it he once survived 3 days without internet. Incredible.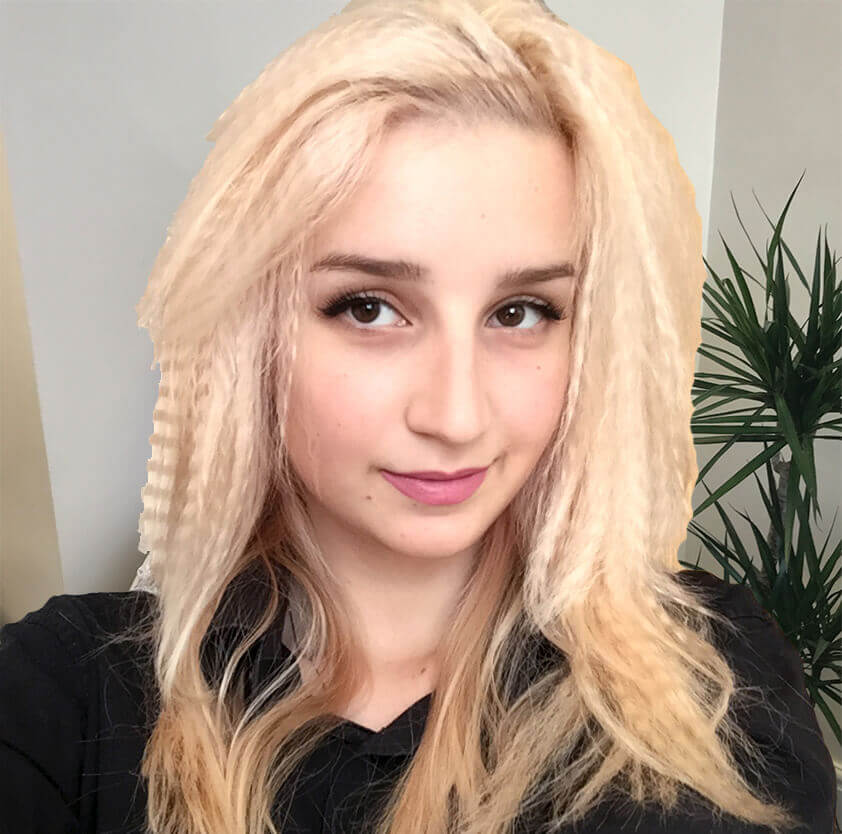 Nika Tresor
Content Manager
Brilliant writer Nika is our content queen. Currently in Japan, we're hoping she's not kidnapped by anime characters & returns soon (karaoke set in tow).
WE'RE HIRING!
We're always looking for brilliant people to join us here at PingPress. If you're a brilliant person who wants to join our team, submit your CV and we'll see what we can do.
APPLY NOW